Who we are-Your Sub Title Here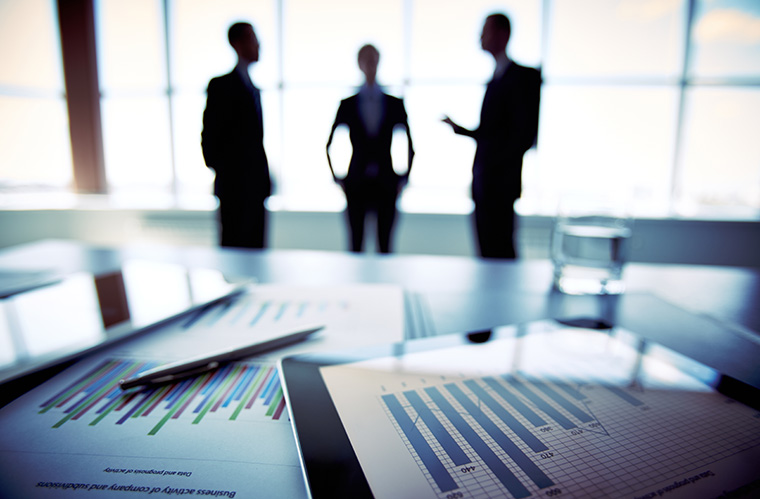 †
The art of supporting bridges to the future....
About us
Photonike was established in 2008 as the holding company of an investment portfolio focussed on alternative green energy ventures. The founders predicted that the Green Energy sector would quickly develop into a priority market over the next 5 years and decided to pool their experience and expertise in engineering, corporate investment and asset management under one umbrella company. In few years several investment projects were finalized in US and Europe and by April 2010 the company was listed on Euronext Paris Free Market Stock Exchange with an initial market valuation of more then 12 million euro. The listing became compelling to make the company capital structure public and accessible to other investors as well.

By 2014 our investment portfolio completed its rotation from green energy ventures into industrial and financial sectors holdings.

A significant re-capitalisation was decided in 2016 to support the company operations and to focus on asset management. The company has changed its core business which now focuses on delivering the teamís accumulated experience in finance and management and especially that related to technology and industry. As such the holding company was renamed Photonike Capital Sa. and the group capital market valuation exceeded for the first time 100 million euro.

Mr Ventriglia and Mr Marati both founders and managers are at the helm of a modern, diversified investment group with a strong focus on technology and financial services.
†